How it all started?
During our first product development cycle until the end of 2017, we recruited a team of 20 specialized engineers.
It was getting cramped for us in Pfarrwerfen, so we relocated to Science City in Salzburg, a real development location. Just right, then, for our talents.
One of our early successes? The technology platform that our team developed by 2018 is now used in 32 countries. We are particularly proud of this.
Since 2019, we have also been focusing on collaborative robotics in addition to automation technology. It remains exciting and we are already looking forward to contributing another product for the healthcare sector soon.
CEO | CTO
Ing. Martin Huber
Martin Huber has been working in the healthcare sector since 2007. It was not only DMU's move that brought him to Salzburg, as he already did his diploma in mechanical engineering here. After gaining many years of experience in information and processing technology, he founded DMU together with Alfons in 2014.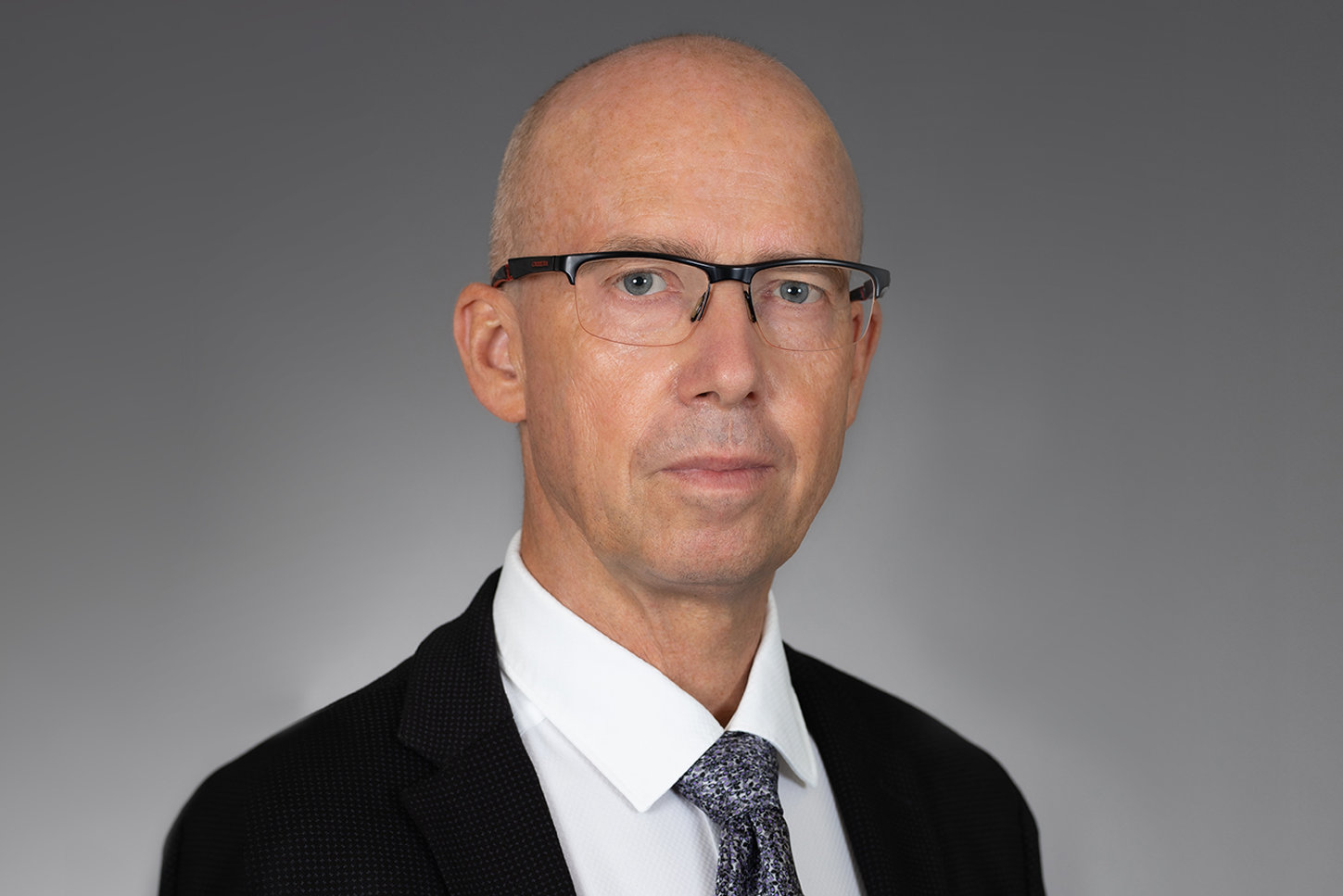 CEO | Strategic Management & Finance
Mag. Alfons Wörmer
As a partner, Alfons Wörmer is responsible for financial administration and strategic management. His core competence? Alfons continues to develop the communication interfaces. And that's essential because our development ecosystem has grown a lot: Our technical teams work with hundreds of partners worldwide.