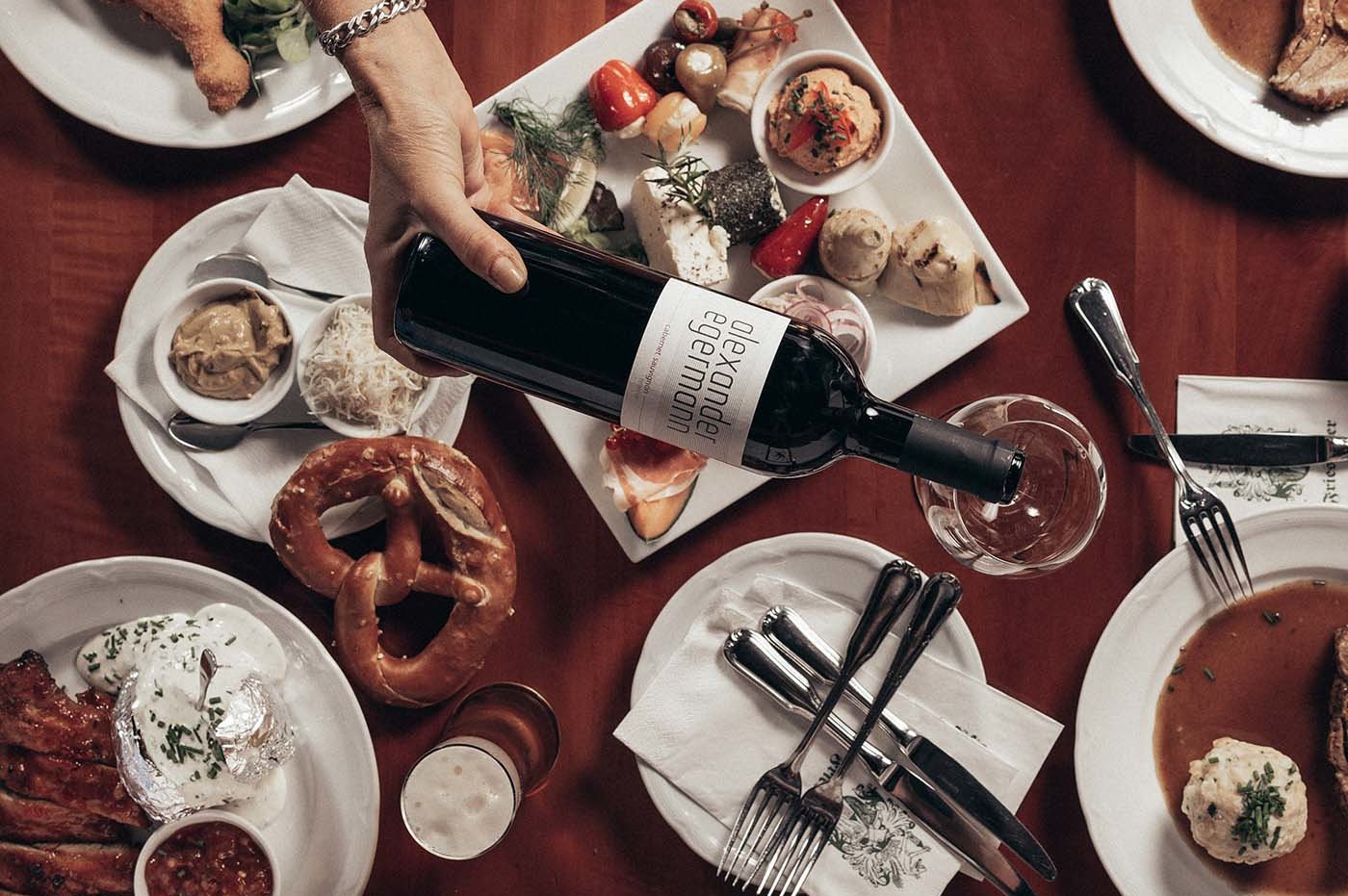 19:00 – 23:00

We invite all participants and speakers to a joint gala dinner at Hotel Friesacher. Get to know each other over good food and in a relaxed atmosphere. Ideal for networking and sharing experiences - an informal exchange and rendezvous for the high-caliber event program the next day.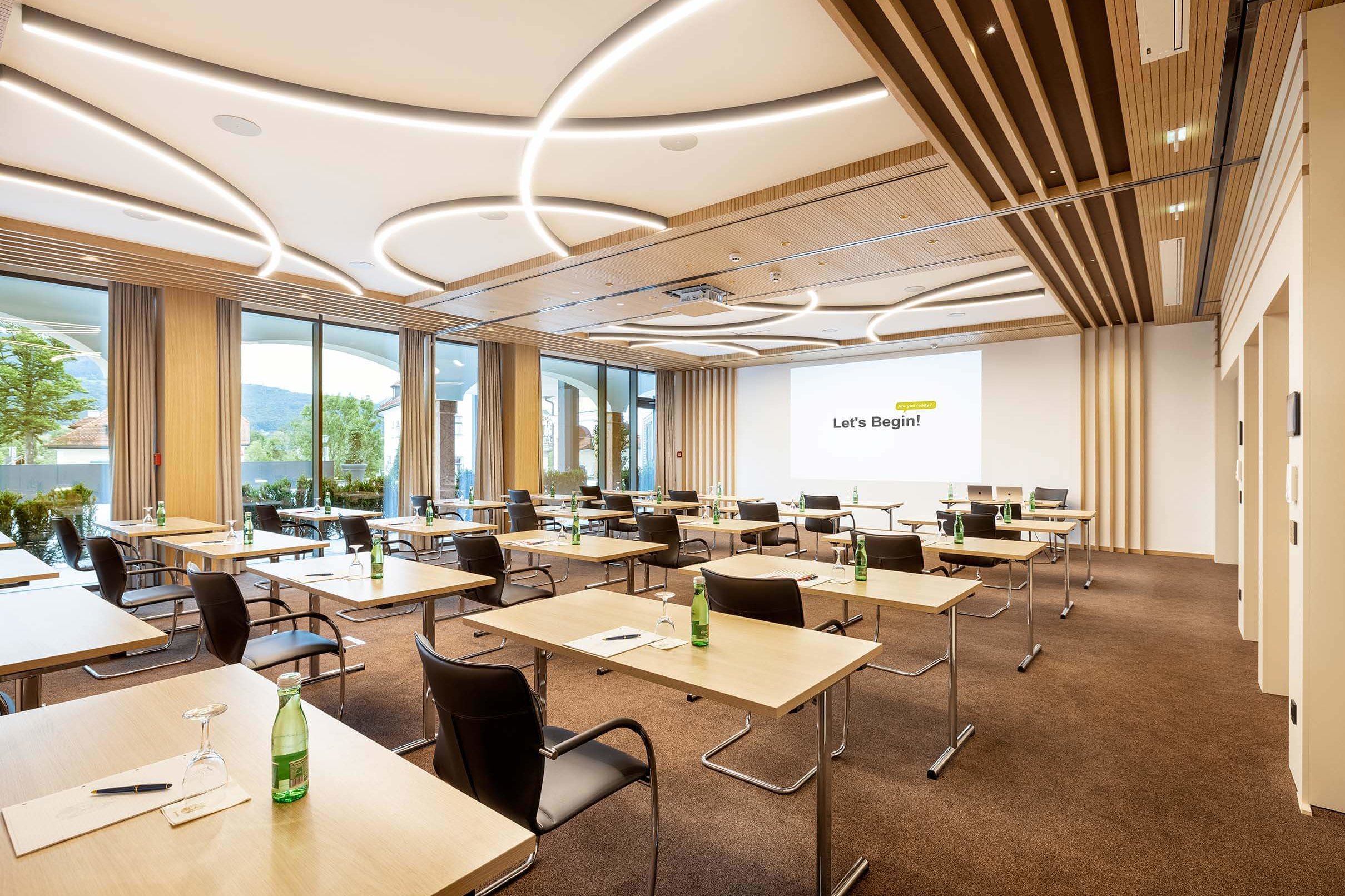 February 10th
Event Program
08:45 – 09:00 Come Together
09:00 – 09:15 Welcome
Alfons Wörmer and Martin Huber
Dental Manufacturing Unit
09:15 – 10:00 Keynote "Digital Aligner Production Workflows and 3D Printing"
Per Claesson
CEO and Co-Founder at Dental Axess
Zurich, Switzerland

10:00 – 10:45 "Thermoforming and Aligner Material technology"
Philippe Chavanne
Head of New Technologies Competence Center
and Ortho R&D Team
Institut Straumann AG, Switzerland
10:45 – 11:15 Coffee Break
11:15 – 11:45 "Patient cases with aligners in the digital process chain"
Dr. Hisham Badawi, BDS, MSc, PhD, MRCSEd, FRCD(C)
Smile Elements Orthodontics
Alberta, Canada

11:45 – 12:15 "Orthodontic treatments with clear aligners - 4 years of in-office production"
Dr. William Haussmann
Specialist in Orthodontics - Paris, France
Founder & CEO of Yellow Line Aligners, Sofia, Bulgaria

12:30 – 13:30 Lunch
13:30 – 15:00 Expert Talks, Equipment Exhibition and individual departure
Relive the excitement of our Aligner Production Symposium in Salzburg! We had an incredible time and the energy in the room was electric. Thank you to everyone who made the event such a success and we can't wait to see you all again!