Science City Salzburg
This is our headquarters
Where do we develop our innovative products? In beautiful Salzburg, of course. What many people don't know: The city with the historic Hohensalzburg Fortress is also a stronghold of science. That is why DMU has moved from the idyllic mountain village of Pfarrwerfen to the Techno-Z of Science CIty Salzburg.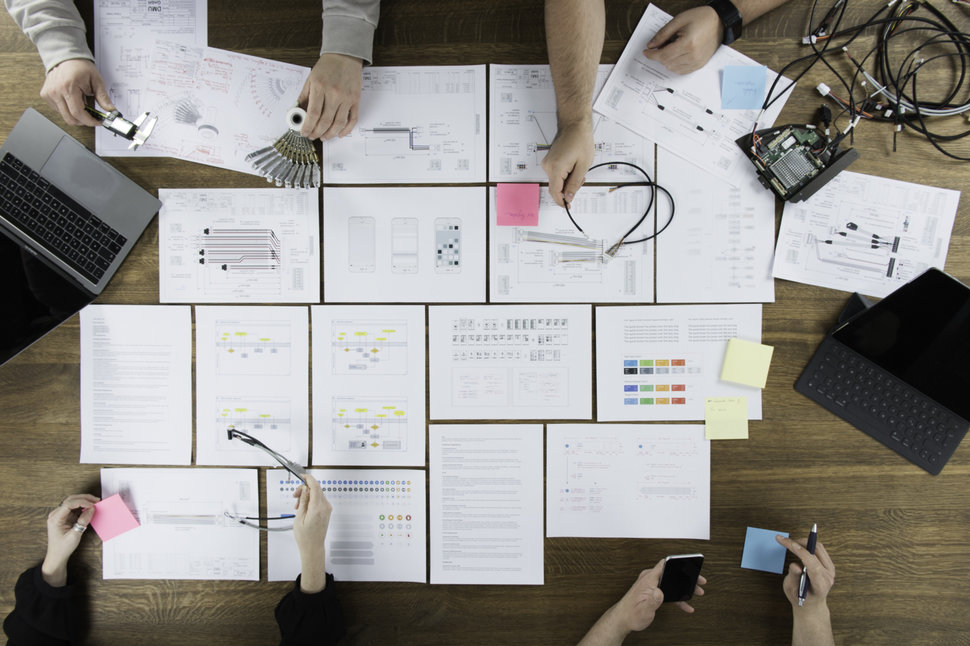 Culture eats strategy for breakfast
Our team culture
We know: If our employees are doing well, they can also work well. Our team is the most important thing for us - which is why our founders Martin Huber and Alfons Wörmer are fully committed to us.