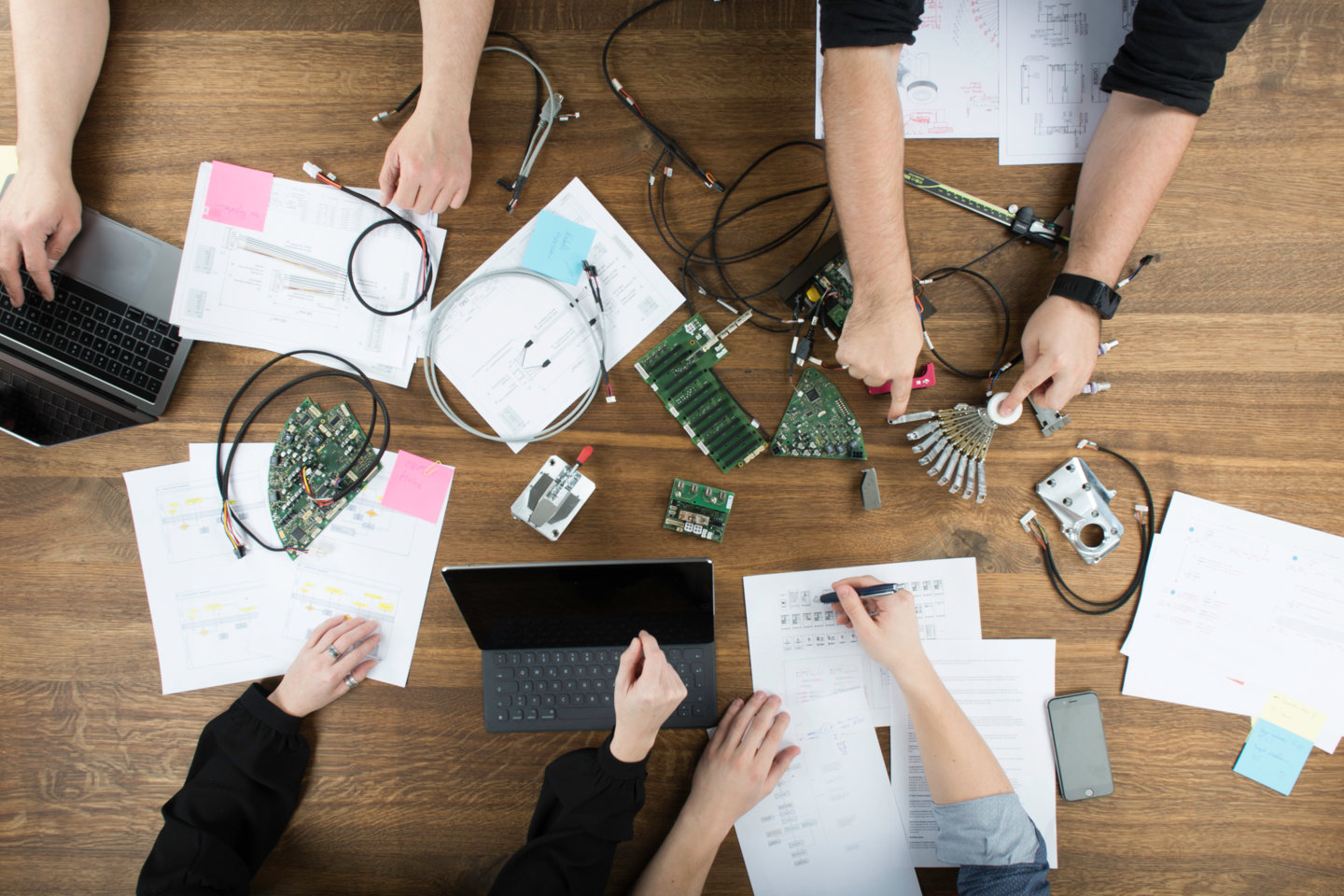 Artificial and human intelligence
Mechatronic assistance systems
Supporting people, but not replacing them: Together with the Department of Mechatronics and Robotics at the Salzburg University of Applied Sciences, we are working on new applications for mechatronic assistance systems in medical technology. This also includes machine vision systems.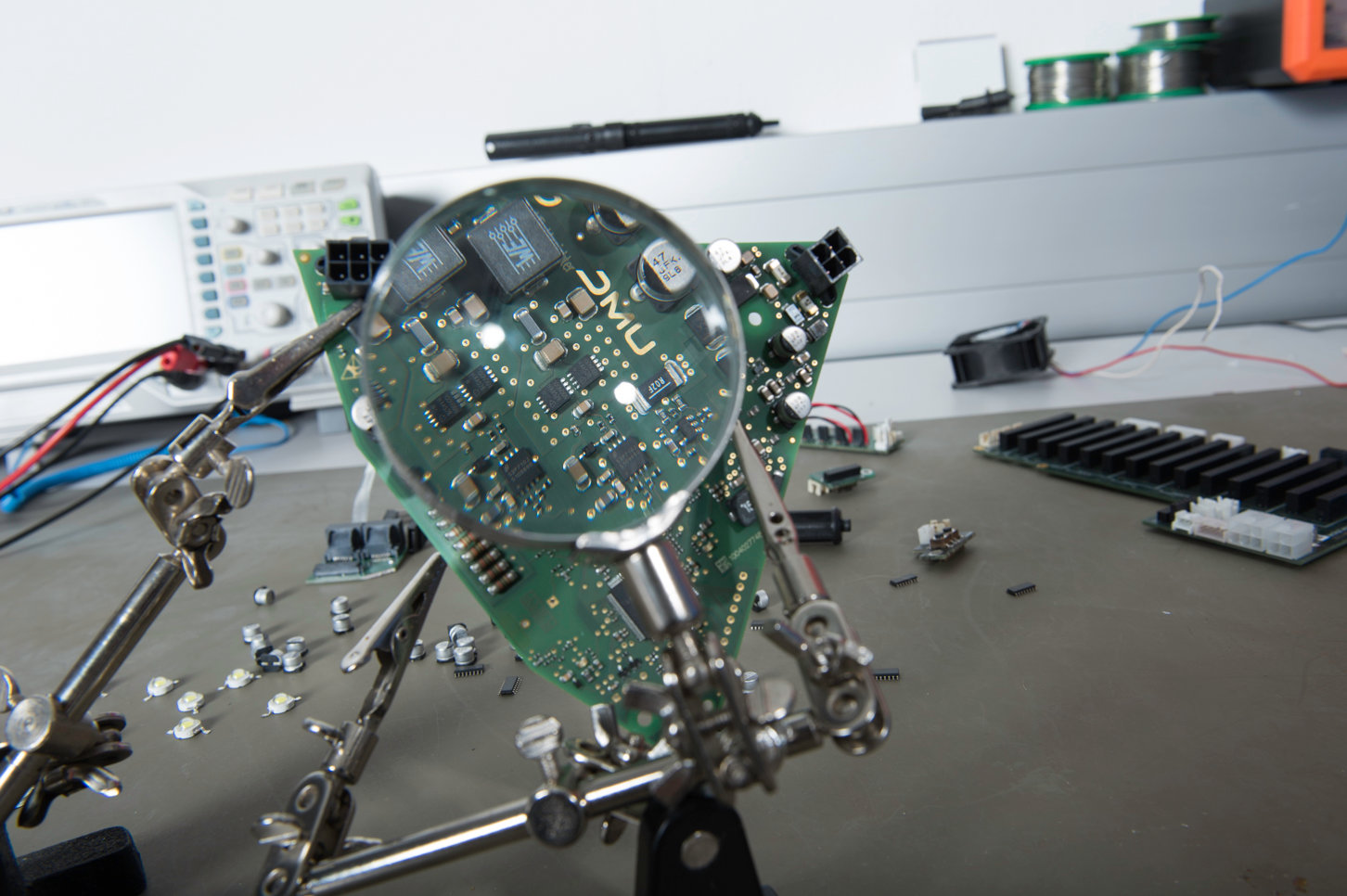 Recognize, process & use
Computer Vision
When the robot is in no way inferior to the human eye: Machine vision is primarily responsible for a robot's ability to perceive, evaluate and provide feedback on image material. How does that work exactly?